Sustainable development is the core of WPE. Every day we work to improve our technologies and in doing this we do not forget to respect nature and safeguard the environment we live in.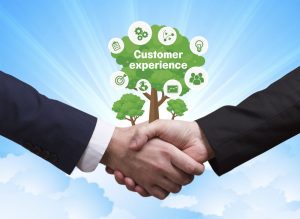 We believe that a new pattern of growth is not only possible but inevitable, of the close and fair connection between business success and its ecological and social impact. From the design to the manufacturing, until the final installation of our products,  our effort is to preserve the environment and to leave the lowest footprint. 
Transparency is another guiding star at WPE. Our relationships, both among our company and with the outside stakeholders, are based on this principle. We think that no harm can come from sharing ideas, goals and achievements and that instead it can maximize values and improve processes.
We always strive for integrity, responsibility and fairness not to be empty words but rules of conduct.